Control
The icing on the cake, its our belief that a well designed AV system should be a joy to use and not something you need to spend days learning to operate.
Had experience before with multiple remote controls that all operate different components, components that need to be set to various inputs for watching all of your sources matybe you have a TV and a projector?
This can all end up being a frustrating and time consuming task that can take the shine off your home cinema experience.
We have a solution, we can design programme and supply a solution that makes your whole system simplicity itself to use.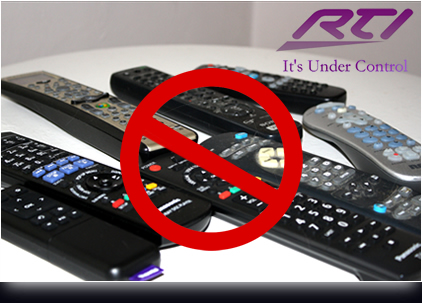 You can have one hand held controller that controls your whole system even your lighting, we can even programme your Android/Apple tablet to operate your system seamlessly and in a way that enhances your experience.
In addition to your hand held control device we can install dedicated in wall control panels around your home so you can control your audio and video in any room you wish.
We can even integrate your living room/dedicated theatre control with the rest of your home to include: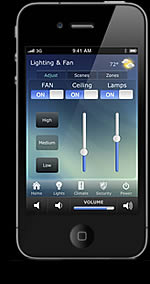 Whole house lighting control
Whole house audio and video distribution
Climate controls
Security cameras
Door entry systems
We are authorised RTI installers and certified programmers.